General rules
Publisher's websites that contain any sexual content (images, texts, animations, etc.) with minors are prohibited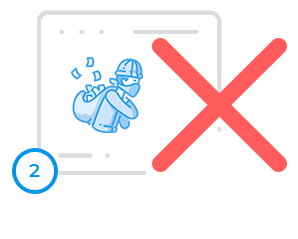 Publisher's websites must not violate rules, law, intellectual property and privacy rights and must protect personal data and privacy laws.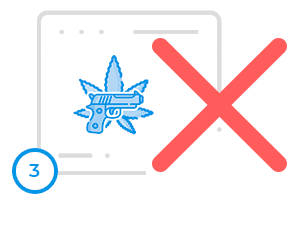 Publisher's websites can't promote: use or sales of alcohol, drugs, ammunition or weapon; violence, abuse, incest, rape, blood, urination, bestiality; hacking content or any other illegal activity that violates the law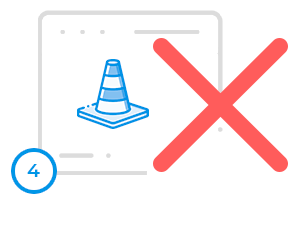 Publisher's websites with limited content, under construction, containing too many ads are not allowed.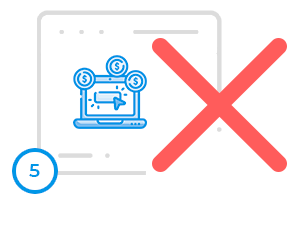 Usage of content regarding programs, which pay users for clicking on ads, reading e-mails etc., and tools that generate clicks or impressions are not permitted
Publishers aren't allowed to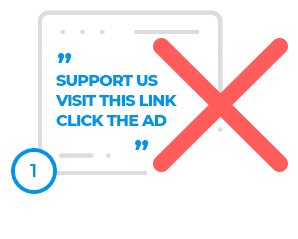 Use phrases like "visit this link", "support us", "click the ad" etc.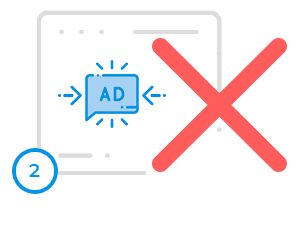 Use arrows and other graphic elements to draw attention to the ads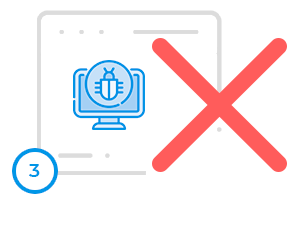 Spread any type of malware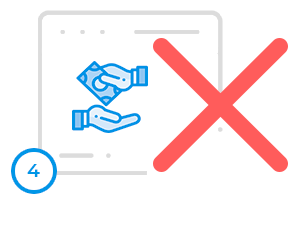 Pay users for viewing ads or performing search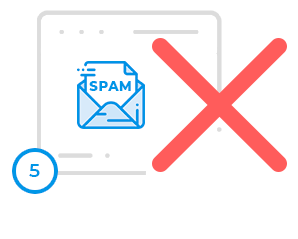 Send mass e-mails to promote sites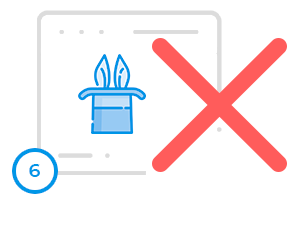 Display misleading images on ads
We constantly check all the websites on our network
In case the publishers do not follow the above-mentioned guidelines, we have the right to terminate the account without prior notification